A huge well done and congratulations to Bishop Lee and Chris Stanley who completed their incredible cycle ride from Land's End to John O'Groats last month to raise as money as possible to give a special Christmas gift.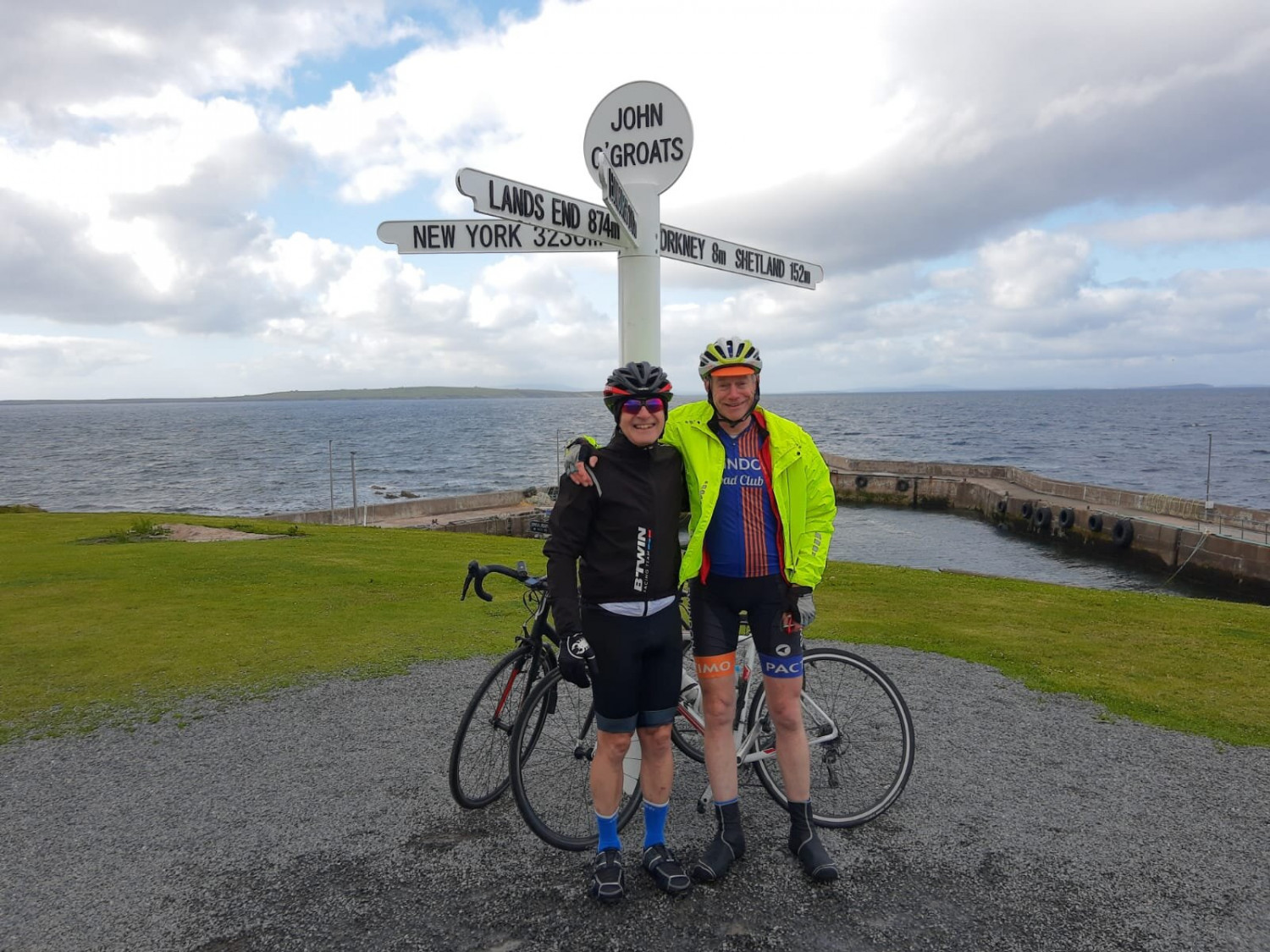 During their incredible quest, they survived three weather warnings, yellow, amber and red for extreme wind and heat and still arrived at John O'Groats on time!
So far, they have raised just over £3,400. If you haven't donated yet, please support Bishop Lee and give generously as every penny really does make a huge difference - https://bit.ly/3yBbYXo
Thank you for your support!