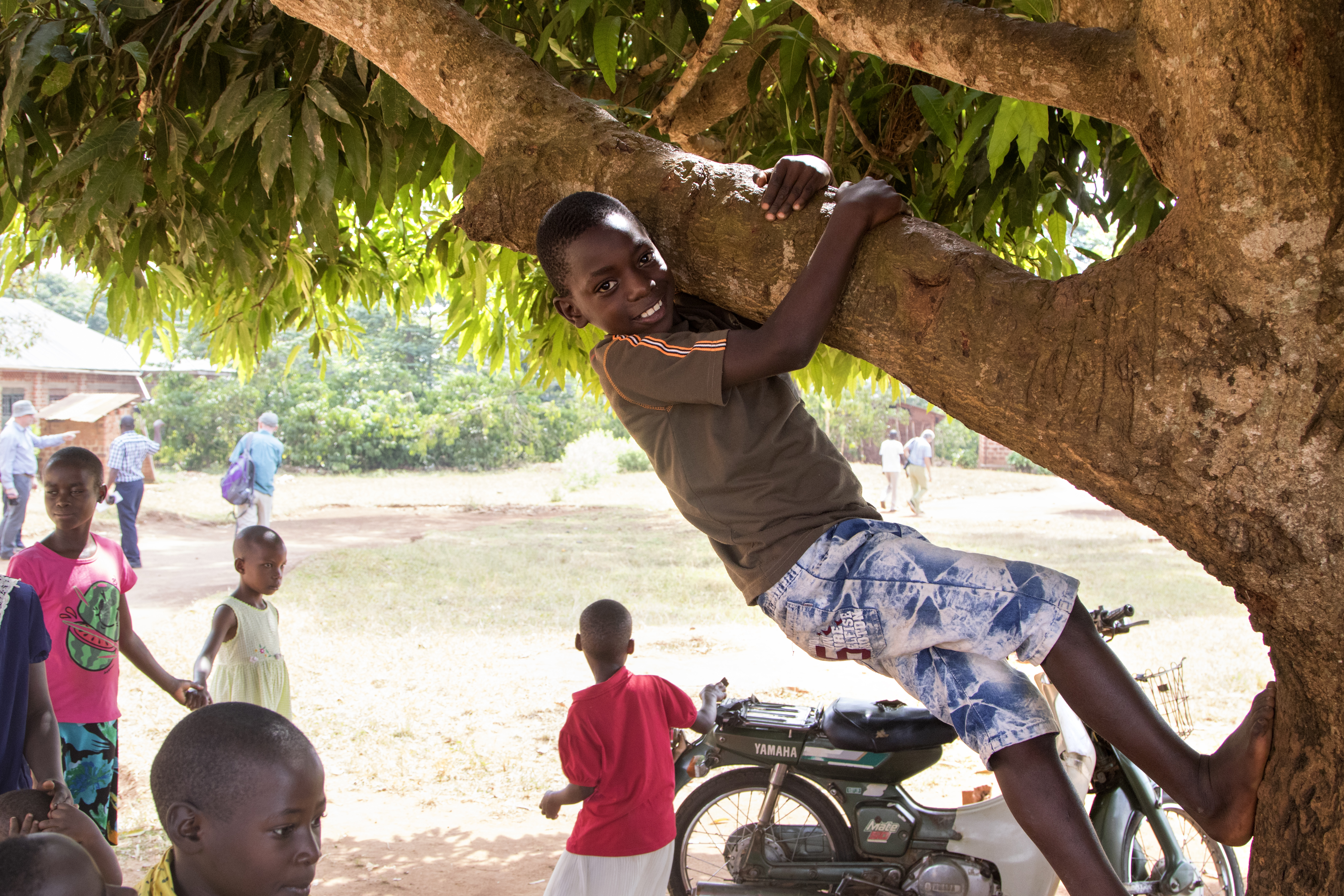 A group of 14 young people and youth leaders will be cycling from Avonmouth to Swindon over the May Bank Holiday to raise money towards a trip to Uganda this July.
The group, who are aged from 15 to 21, come from three different parts of the Diocese: Pinehurst, Swindon; Eastville, Bristol; and Sea Mills, Bristol.
The young people and leaders will be cycling from St Andrews Church, Avonmouth to the Swindon Academy in Pinehurst over the Bank Holiday, visiting over 30 different churches along the way.
Money raised from the bike ride will go towards their trip to Uganda, which aims to help the young people grow their confidence, faith and leadership skills, as they experience God and Christians in a different part of the world. They will be working alongside young people living on the streets of Kampala, and staying with young people in a village community in rural Uganda - sharing in their lives and spending time in their schools. There will also be a visit to a rural fishing community and a short time in a wilderness area.
The trip will take these young people right outside of their comfort zone as, for most of them, it will be the first time they have ever been outside the UK.
Dan Jones, Youth and Children's Adviser, and Chris Dobson, Global Partnership Officer, who will be leading the trip, which is part of the Diocese's link with the Church of Uganda.
Chris said: "Over the last few months, we have been meeting regularly to start to build the sense of team with the young people who come from such different areas and it has been a joy to see how they are starting to bond with each other. However, the cycle ride will be a key part of that important team building process.
"This trip is the first of its kind and we hope that if it works well that it may be the first of a number of diocesan wide trips that will enable young people from smaller churches and parts of the diocese who might otherwise never have the opportunity to part of a visit like this to take part.
"We will only be able to reach out target with your help."
Other fundraising events include:
Dinner and auction on Thursday 21 June at the Station Kitchen - http://thestationkitchen.co.uk
Emily Moore took part in the Wincanton Triathlon, winning her age class and raising over 600.
Matt Holman is planning to do a sponsored road trip in an ancient Morris Minor aiming to cover the same amount of miles that we will be travelling in Uganda - about 620 miles! He will be driving one of only 348 remaining 1968 Morris 1000s and will only be able to travel on A roads as the car doesn't like going above 45mph. With approximately 30 bhp left of the original 44.9 when it was new Matt estimates that 0-60 will take until they get to the Lake District. Matt and his co-driver estimate the trip will take approximately 16 hours driving not counting any potential issues or stops.
Daniel Jones is doing an insane 400km sponsored cycle ride.