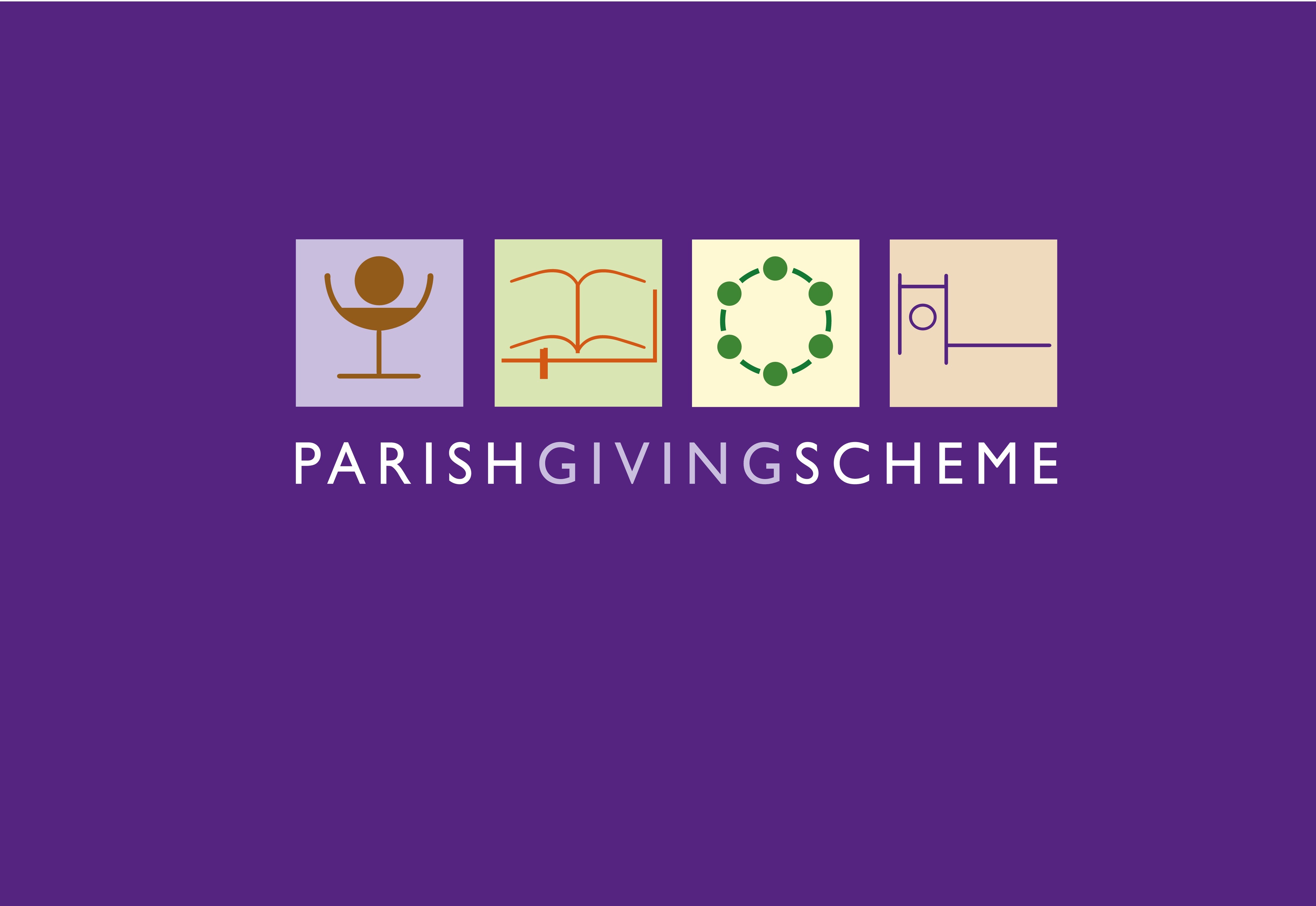 Since its launch in September, 25 parishes across the Diocese are now offering the Parish Giving Scheme as an option for congregational giving.
Large urban churches such as Christ Church Swindon and Redland Parish Church, more rural parishes such as Lacock and Castle Combe, and churches of all shapes and sizes in between are seeing the benefits of reduced parish administration, monthly gift aid remittances, and offering inflation-proofed giving. It is also a great opportunity to talk about generosity in a new way.
The Parish Giving Scheme is a useful tool to encourage people to give in a planned, tax efficient and consistent way to their church. Over a thousand churches nationwide are already signed up to the scheme, which is free of charge for parishes, and over 16 million was given to churches by parishioners using the scheme last year. Their experience has shown that when churches adopt the scheme alongside a giving review or stewardship campaign, they see an average increase in giving of 20% amongst those who start giving via the Parish Giving Scheme.
Why not make it your church's New Year resolution to sign up?