How do you bring people together the parishioners from your four churches, in a time of social distancing? The Rev Malcolm Strange's response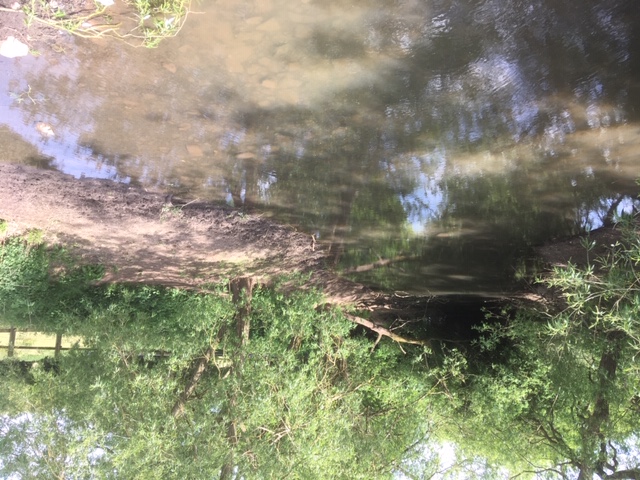 was to tie up his shoelaces and go for a walk. But this wasn't a casual stroll. It had been on Malcolm's heart to get all the churches together, praying for their communities, and to respond to the crisis in a practical way.
So, on Saturday 16th May, Malcolm walked around each of the four churches in his benefice, plus a sister church from another denomination too. Determined to enable as many as possible to go with him, in spirit if not in body, Malcolm what's-apped his way around, keeping people informed with photos, updates and prayer intentions in each location.
"It was a joy to see people responding on whats-app with their personal encouragement for me and their own prayers too in response to each prayer station".
He had previously let people know his rough plan for the day, so they'd know when he would be passing through their area, and what he'd be praying for. He'd also asked if they would sponsor him, or give a gift, to enable the ministry of the Fromeside churches to continue to flourish, despite the financial impact they were facing. The response was overwhelming. Within a few days, almost £8000 had been raised, and in addition, many people had pledged to increase their regular gifts to the church.

What's even more startling is that the Fromeside churches had already raised £5,300 during lockdown for Syrian Refugees and Water Aid. It would have been easy to think that people wouldn't want to give again. But this didn't stop Malcolm. He stepped out in faith, doing what was on his heart – helping the four communities to come together in spirit. And they prayed, and they gave.
"The role of the Priest is always to stand in the gap and pray for the people, 'being at one with God with the people on your heart' so to speak. I have been overwhelmed by the response of these four communities both financially, but more importantly spiritually." Rev Malcolm Strange
Below are some of the photos Malcolm put on WhatsApp as he did his walk...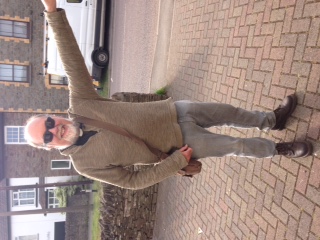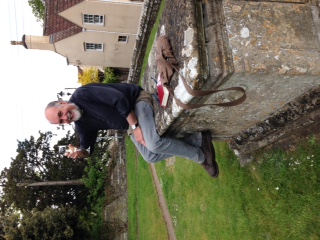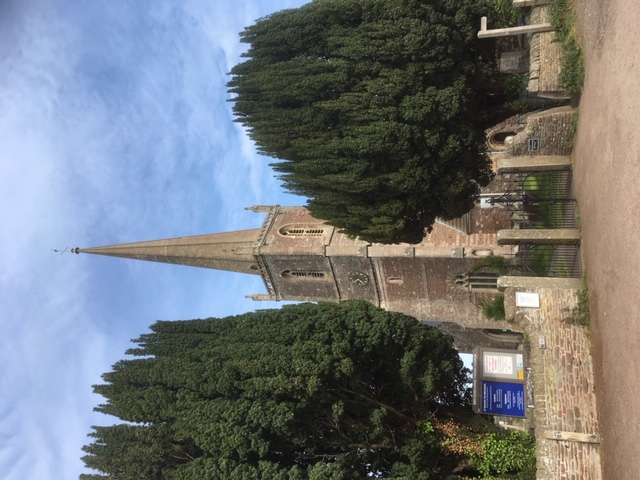 You can find out lots more ideas about stewardship in a time of distancing here.