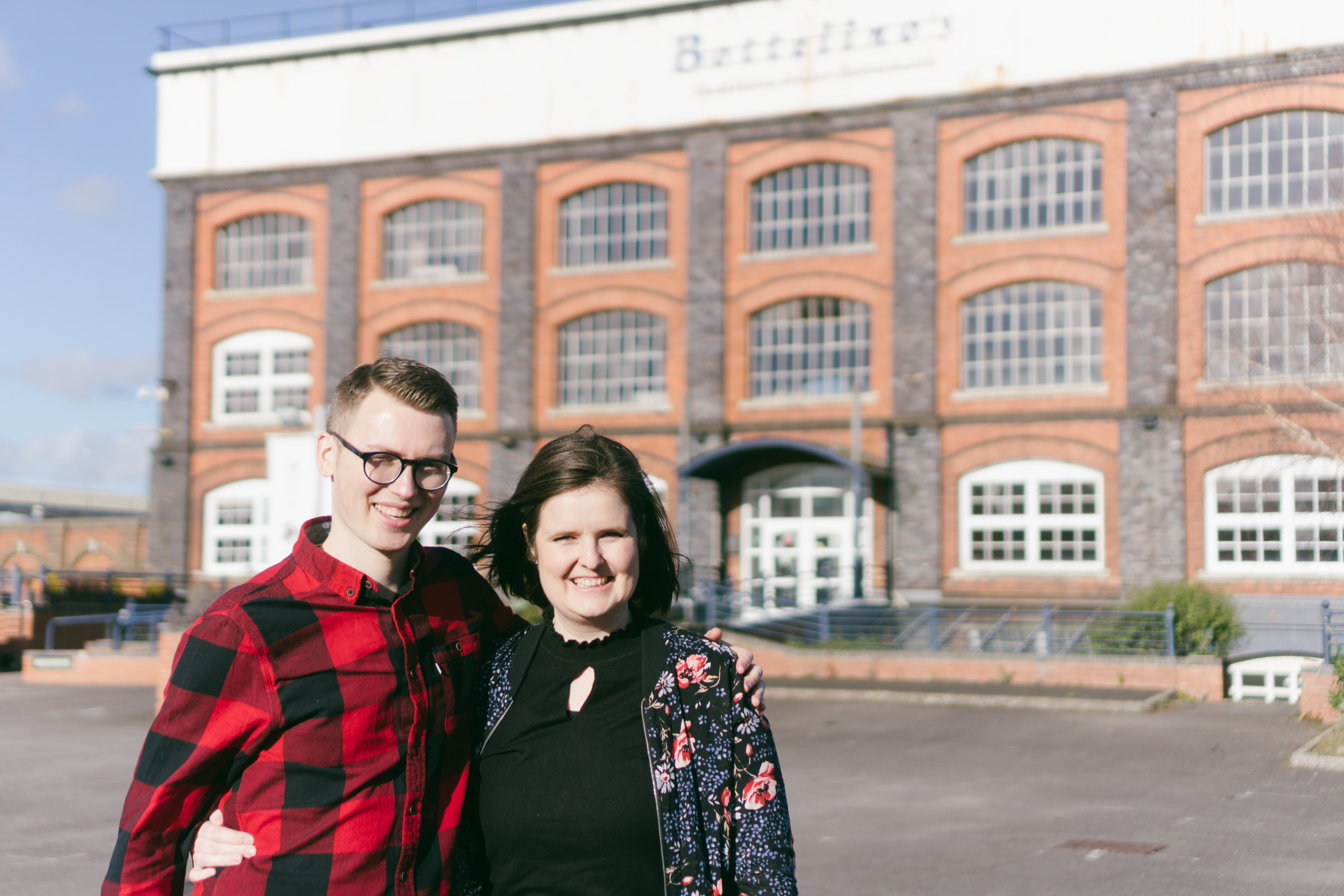 The former Pattern Store in Swindon is a new church for the town.
It is part of a plan by the Diocese of Bristol to support the regeneration of the area, while also connecting with people across Swindon who are not part of a church.
The Pattern Church is part of a major strategic initiative by the Diocese of Bristol to support its Creating connections vision. It is a Resourcing Church; resourcing churches partner with other churches in an area to offer support and resources.
The team at Pattern Church is led by Revd Joel Sales. Joel worked as a pastor at churches in Bath and Cape Town and, since ordination, has worked in churches in South West London and, most recently, at Holy Trinity Brompton Church.
Pattern Church launched in Christmas 2018.
The Pattern Store is a Grade 2 listed building constructed in 1897 for the Great Western Railway in Swindon at a cost of 4,000. The building held the drawings and papers for the designs associated with the railway and remained in use until the railway works closed in 1986.
A cast iron water tank on the roof can hold 1.1 million litres. The basement was used as a mess room during World War I, as a canteen between 1939 to 1960 and more recently the building has been a bar and Italian restaurant.
Joel, who is married to Cath and has two young sons, said: Cath and I feel deeply privileged to have been invited by the Bishop of Swindon to take part in this exciting new initiative. We look forward to working alongside all the other churches in loving and serving the people of Swindon.
Rt Revd Dr Lee Rayfield, Bishop of Swindon, said: As part of our vision to bless the town and people of Swindon the Diocese has purchased the Pattern Store.
This is set to become the home base for providing fresh energy, people and approaches which will resource other churches across the town and contribute to social transformation.
It is an inspiring and challenging vision which is receiving significant funding from the central Church of England as well as the Diocese of Bristol. It is a venture of considerable faith and reflects what Jesus Christ has laid on many of our hearts for this very special town.