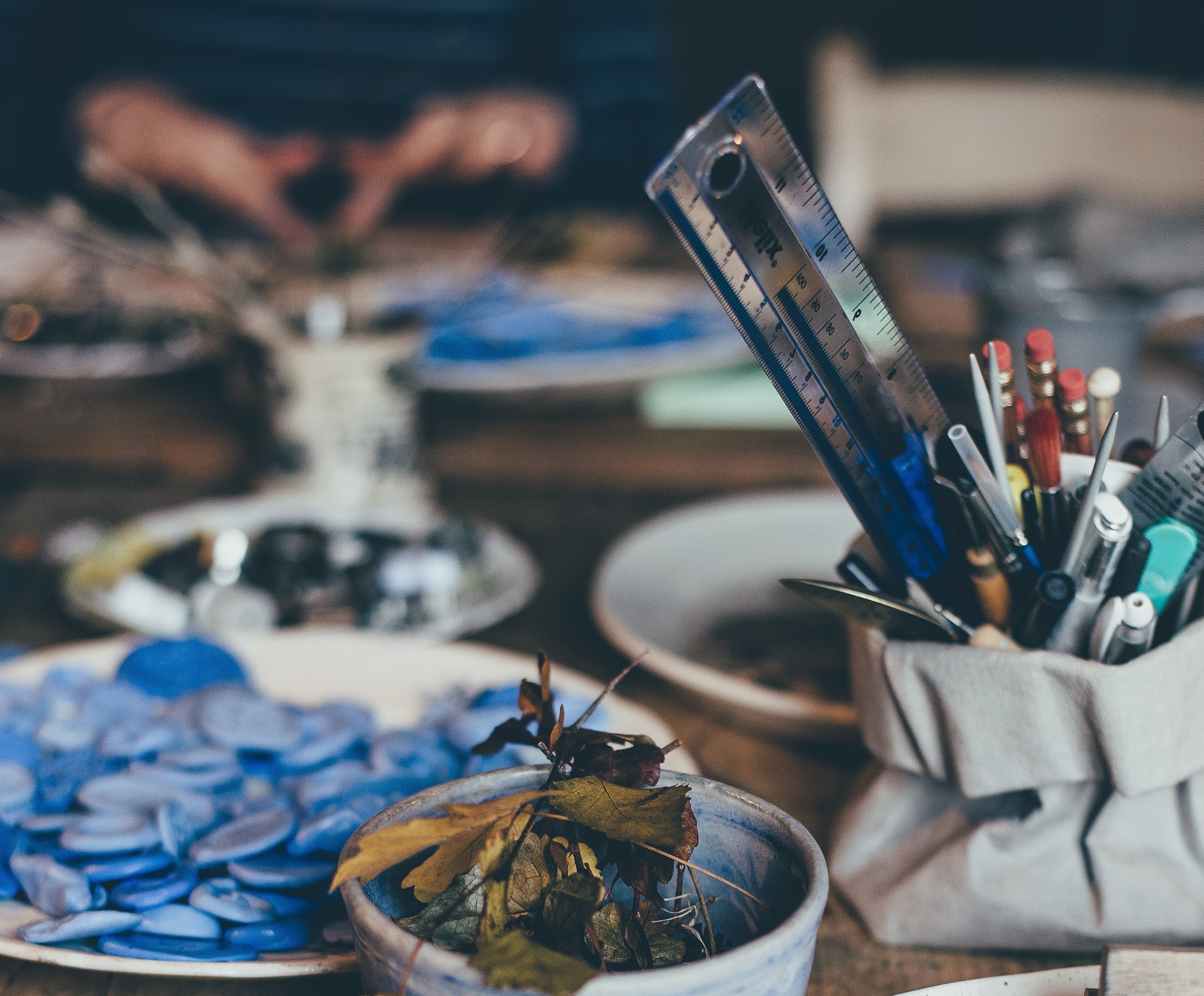 A warm welcome to all families involved in education outside the classic school setup.
We want all children and young people to flourish in community, regardless of the places where their education happens. Do look at the pages on our education website which explains our vision for 'life in all its fullness'. It's a vision for all human beings to thrive alongside each other, whoever they are and wherever they live and learn.
Every few weeks we send out a newsletter and other communications to those in schools. We have now started a newsletter with information suitable for those choosing elective home education. While some of the articles use quite a school-centric language, we hope you will find the contents accessible for you and your family. Click here for more resources.
Please don't hesitate to make contact with us if we can support you through training events, face to face and online, or provide more resources for lockdown, links to churches and other events.