Church of England, Daily Prayer Feed:
Traditional: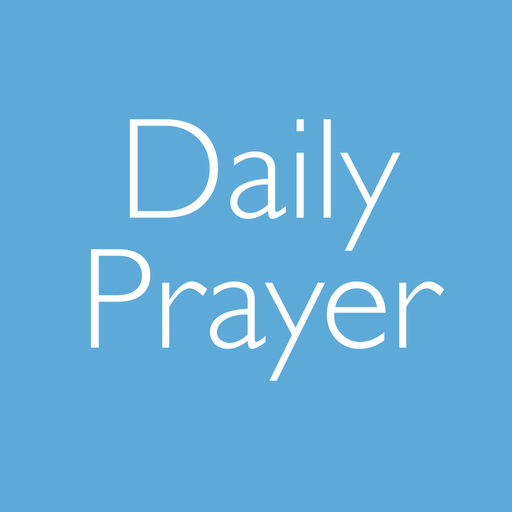 BCP Evening Prayer
Night Prayer(Traditional)
All these services
Contemporary:
CW Morning Prayer
CW Evening Prayer
Night Prayer (Contemporary)
All these services
---
Daily Prayer apps
The Church of England offers different 'Daily Prayer' apps available for iOS and Android. Find out more here.
---
Other prayer resources
The Childrens Society offers regular prayers to help you and your church pray for vulnerable children and young people. Sign up to receive their monthly prayer email. You can also use their topical prayers on issues like debt, poverty and neglect in your church or in your personal devotions.
Christian Aids prayer diary is a useful resource to pray for their work and that of partner organisations around the world. The diary features daily requests to pray to or thank God, a weekly prayer, verse or thought that could be used in church intercessions, and weekly references to the Bible for reflection.
Christian Aid also offers a wealth of topical prayers on current issues in the news and international emergencies and disasters.