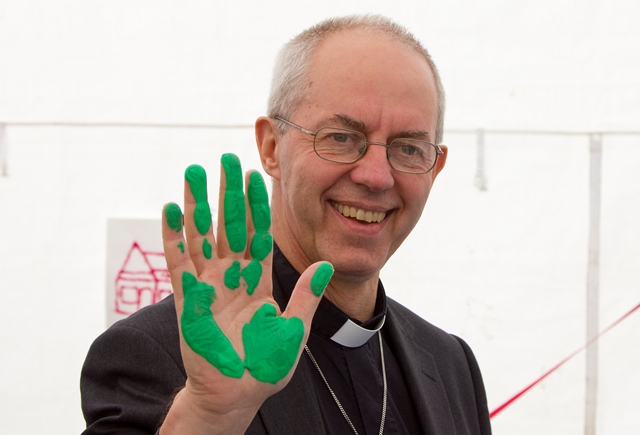 Messy Church is a fast growing ministry that continues to engage and build relationships with thousands of people outside the usual church context. It may not be church as many would recognise it, but church it is none the less.
Messy Church is an attempt to be church for families who might want to meet Jesus, belong to their local church and bring up their children as Christians but cant cope with traditional Sunday morning church services.
It is an all-age church where everyone is valued equally. Messy church:
provides an informal environment for all-ages to explore and experience faith and worship through crafts, food and celebration
describes each and every one of us as no one is perfect and each of us lead messy lives for many reasons
invites us to come together, making things together, eating together and celebrating God together
Support is avaliable to you if you run a registered Messy Church - including a free subscription to the Get Messy! magazine and a self review toolkit.
If you do not have the capacity and resources needed to run a Messy Church, you might find it helpful to look at our resource: Creative Family Focused Expressions of Church Made Simple.