Congratulations and welcome to Jane Vause who has joined the Diocese recently as our new Director of Transformation.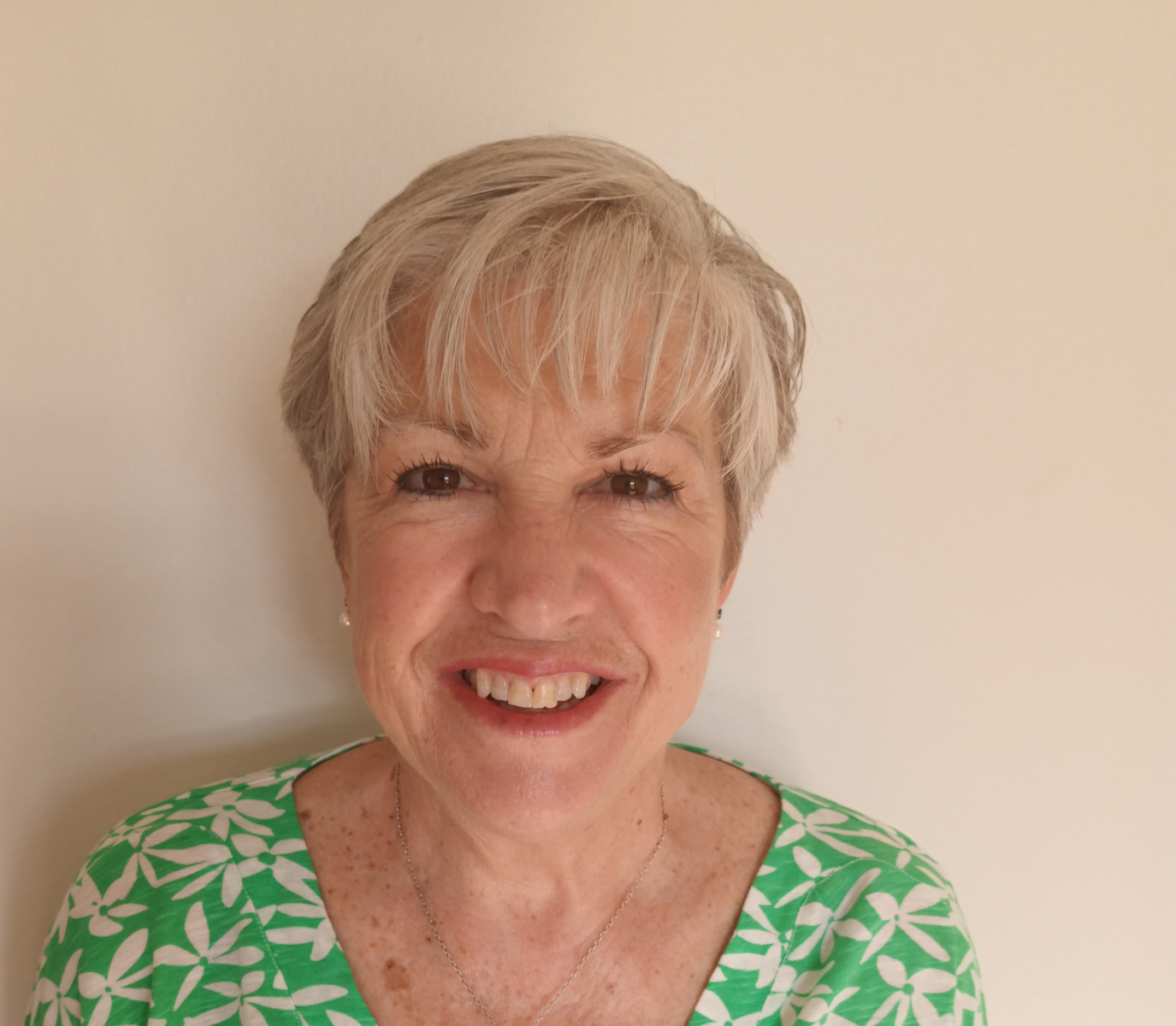 Jane has over 25 years' experience in delivering large scale transformation programmes in a range of sectors including healthcare, higher education, financial services, and the not-for-profit sector.
After completing her education and early career in Information Technology in South Africa, Jane immigrated to the UK and moved into project management and then programme management.
Jane has also successfully used her expertise to start up transformation programmes, taking them from the initial strategy development to practical action. She has also broadened her expertise beyond the technical side of transformation by delivering complex and significant business projects and programmes, including appraisals, and has also turned around failing projects.
Jane is also an accomplished presenter and communicator and in addition to holding professional project and programme management qualifications, Jane is also a qualified ILM (Institute of Learning and Management) coach and mentor.
During her career, Jane has as successfully used her training and development to deliver formal project management training within higher education institutions and to internal and external international audiences.
Commenting on her new post, Jane Vause said, "I am delighted to have been appointed as the new Transformation Director at the Diocese of Bristol at it's a very exciting time to be starting this journey as we take forward our new five-year strategy, Transforming Church. Together.
"There is a lot of work to do, and I can't wait to get my teeth into this new challenge and to work alongside the senior leadership team and all my colleagues to really take the Diocese forward for the future. "
Rt Revd Vivienne Faull, Bishop of Bristol added, "'I am delighted that the National Church has agreed to fund this role and that we have secured Jane to take it up.
"Jane brings a wealth of experience in transformation, programme and project management which is going to be fundamental to Transforming Church. Together in the short, medium, and long term.
"I very much look forward to working with Jane and hope she enjoys this newly created role."
Outside of her professional working life, Jane has been an active volunteer in a range of settings, including being a School Governor and has also held various leadership positions within her local church.