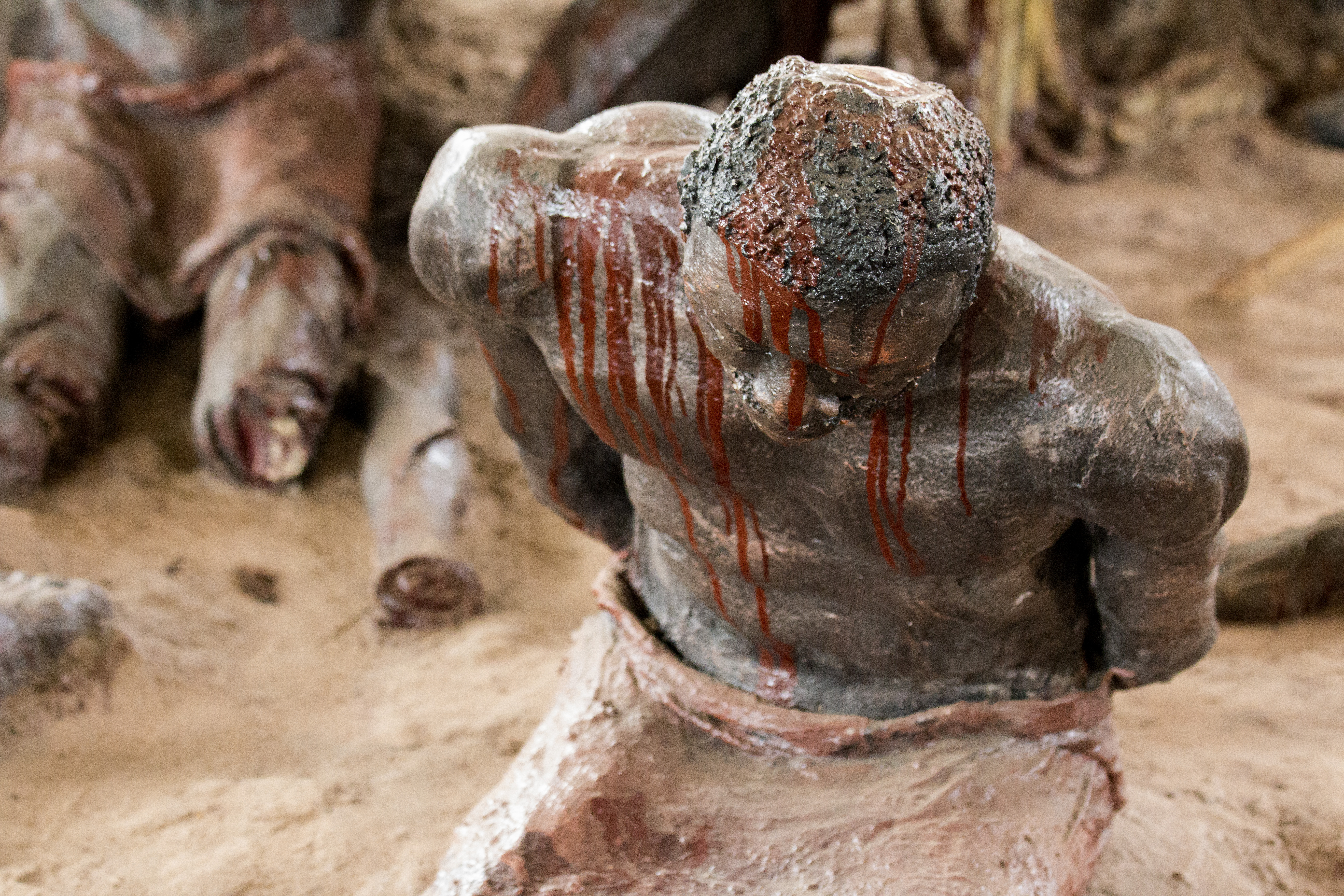 The church in Uganda began in the late 19th century after a group of missionaries sailed to Uganda in 1876 in response to Stanleys 1875 letter in the Daily Telegraph appealing for volunteers to spread the gospel in Uganda.
March 18th, 1882 saw the first baptism of Anglican converts and a few years later on January 31st, 1885 three young men were martyred for their faith. Marko Kakumba, Nuwa Serwanga and Yusufu Lugalama died at Busegampimerebera.
In October the same year Bishop James Hannington was also killed, just before the first printing of the Gospel of Matthew in Luganda.
Over the following two years a total of 23 Anglican and 22 Roman Catholic believers were martyred. They are commemorated at the two shrines in Namugongo.
1892 Namirembe Cathedral was built, and by 1896 the whole of the bible had been translated into Luganda.
1897 the Diocese of Uganda was formed and the following year Bishop Tucker Theological College was opened at Mukono.
1966 four years after Independence the Most Rev. Erica Sabiti was enthroned as the first Ugandan Archbishop.
1974 The Most Rev. Janani Luwum was enthroned as Archbishop of Uganda, Rwanda, Burundi and Boga-Zaire until his murder in February 1977.
The next decade marked a terrible chapter in Ugandas history, but the church continued to grow and develop with many new dioceses being formed, a pattern of growth that has continued until the present day.